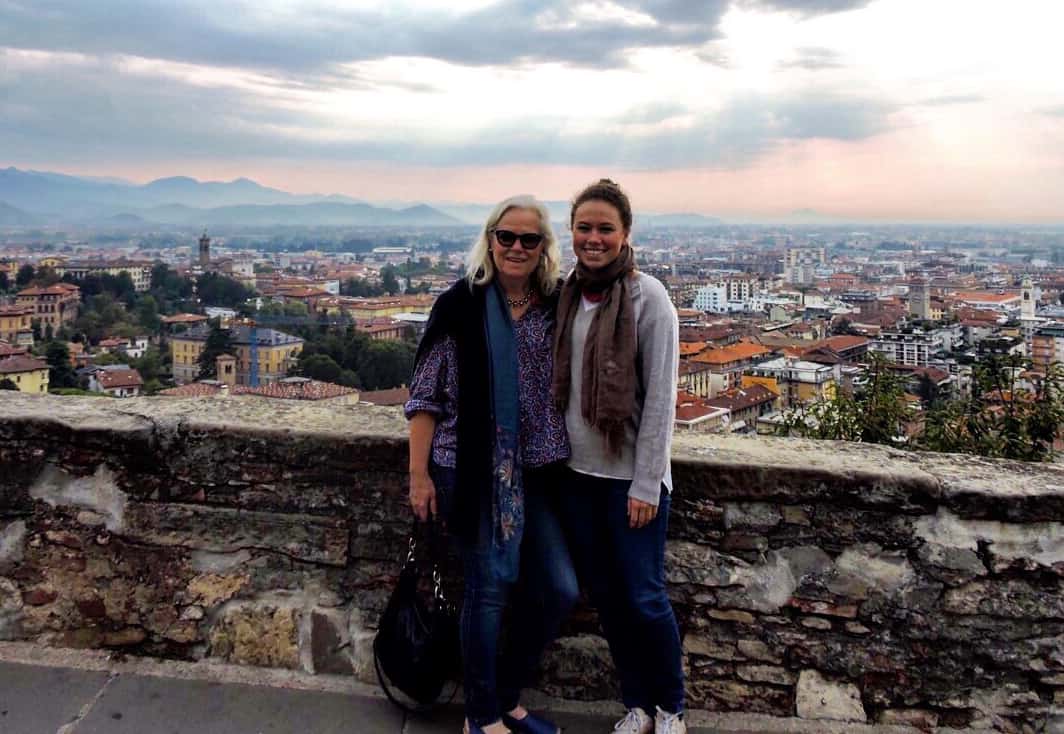 JingleNog's Mission
To share, care and to celebrate!
To add a little jingle to life by creating pieces that are gifts. Whether one is keeping the piece for themselves or giving, we want to Jingle the Nog, bringing joy to both the giver and the receiver.
To give back. To share and to care about our community. We donate 5% of our net profits each year to support various charities and causes that impact our lives and our communities.
To care about our environment. To be green wherever possible. JingleNog's hangtags, insert card, and gift box are made from recycled paper.
Founded in 2008 JingleNog's exquisitely detailed handcrafted ornaments and tree toppers are the finest in collectible mouth blown European glass Christmas home decor. The creation of every beautiful JingleNog keepsake piece starts with our award-winning designer and owner Melissa Byrne's drawings, paintings and stories. A small group of select artisans in Italy and Poland under Melissa's direction bring her unique designs to life using the traditional old world methods of mouth blowing and hand painting tempered glass.
All of JingleNog's beautiful signature gift boxes are assembled here in the United States by participants in the Cardinal McCloskey Community Services " Wish to Work" program which supports individuals with developmental disabilities. With the purchase of every JingleNog you are helping to support this non-profit program and their members.
Melissa founded JingleNog – A Division of JingleBell Inc. after a career of creating products for the Lord & Taylor Christmas shop and Christopher Radko. JingleNog ornaments and tree toppers are unique works of glass art which are carefully handcrafted to the highest luxury quality standards so they may be cherished as keepsakes for many years and generations by the owners.
New for 2018 are a collection of unique everyday and holiday candles which have been handcrafted in Italy to JingleNog's same high quality standards. Every candle in the new collection was created to be a great gift or a special addition to your home decor and will add a sense of luxury and élan in any home.
JingleNog's attention to design, quality and detail are why many people collect these special Holiday decorations. JingleNog creates the best Christmas ornaments, tree toppers, candles and other Holiday decor available today. Share, collect and celebrate with JingleNog's beautiful pieces not only at Christmas, but all year long.
JingleNog®, a division of JingleBell Inc. has contributed to among others the following organizations: